Dr Murray J. Smith
B.Optom(UDW) MCO(UK) BSc(Med.) MB.BS(UNSW) DA(SA) FCORL FRACS (OHNS)
ENT, Head & Neck Surgeon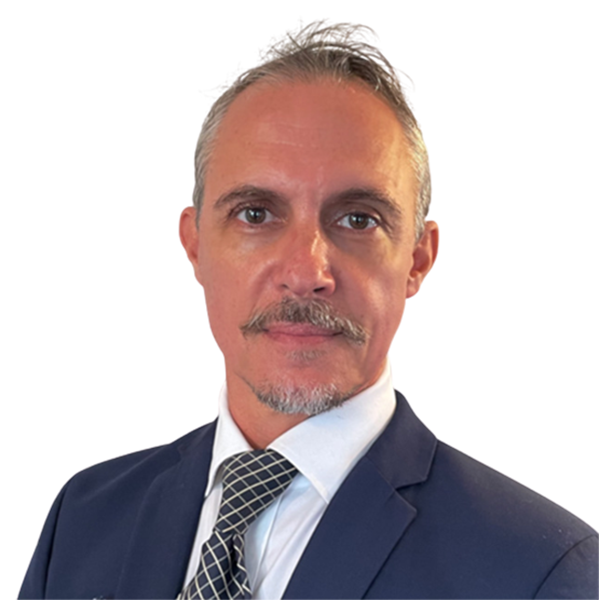 Tertiary Alumni:
Royal Australasian College of Surgeons
College of Physicians of South Africa
University of New South Wales
College of Optometrists (UK)
University of Durban-Westville
Dr Smith is a dual Australian and South African trained ENT Head&Neck Surgeon, holding full Fellowships with the Colleges of Medicine South Africa and The Royal Australasian College of Surgeons. He is fully registered as an ENT specialist in both Australia and South Africa.
Dr Smith provides a comprehensive ENT service, providing general ENT and sub-specialised services for more than 10 years. Dr Smith's special areas of interest include:
Adult & Paediatric Sinonasal & Ear disease
Head & Neck Cancer
Thyroid / Parathyroid Surgery
Salivary Gland Disease
Voice, Sleep, & LASER surgery
Allergic Airway Disease
Dr Smith has a strong interest in Academics. He is engaged in training of future ENT Specialists and is a member of A/Professor Singh's research group. He is involved in Public Service through NSW Health.